Introducing your future team
Founded by recognized Drupal leaders, fueled by the power of community.
For 11 years, we've integrated tech solutions at every level to help clients transform what they do. Now we're building on our success and the strength of our community, offering clients proven marketing and strategy that drives their evolution.
Our passion, our work.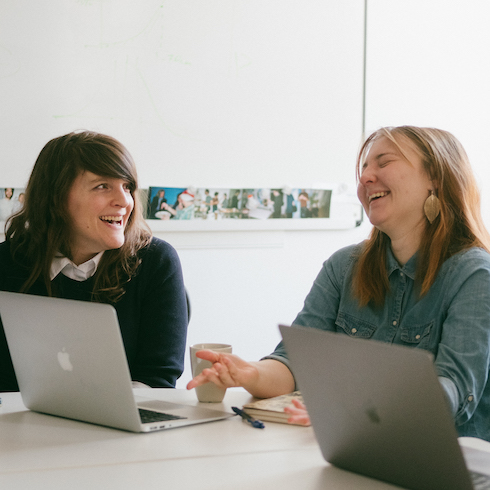 We unite the best of both worlds
Inspired by a community creating the best tools for business, Evolving Web unites technical solutions with effective marketing approaches.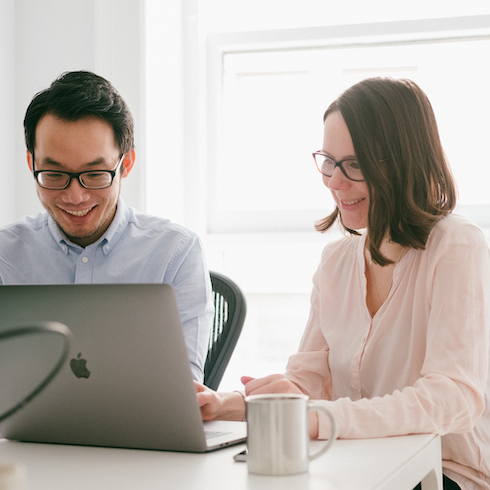 Supported by Open-Source. Driven by expertise.
We help clients discover transformative digital solutions, fueled by a community in constant evolution.
Join the culture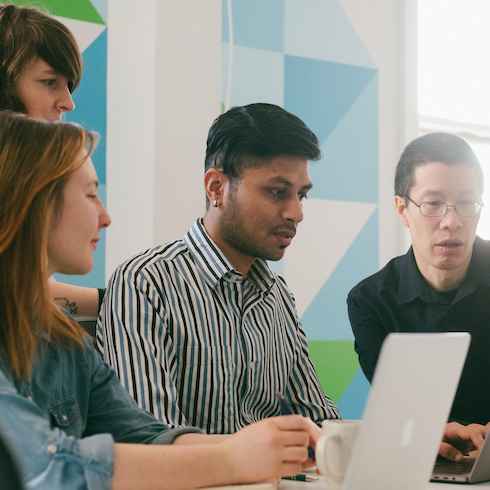 We believe in a culture of working smart.
At Evolving Web, we get projects done on-time and on-budget, inside normal business hours.
We believe in supporting each other, and contributing ideas that propel projects and drive our own success.
See open positions
We're multilingual, multinational, collaborative and cosmopolitan.
We hire real problem-solvers who are experts in their field, and want to grow inside a community committed to excellent work. Join us.
Apply now
Our team at a glance
0
Number of languages spoken in the team
0
Minimum number of programming languages mastered by the team
0
Years of experience as a company of web specialists
0
Countries represented by the team
0
Average number of UX design meetups per year hosted
Open positions
At Evolving Web, we rely on the people we surround ourselves with – not just their skills.
That means we only choose team members who take their own craft and our clients' needs to heart, who collaborate, and take pride in their work. If that sounds like you, we want to say hello.
View all open positions
The team, in their own words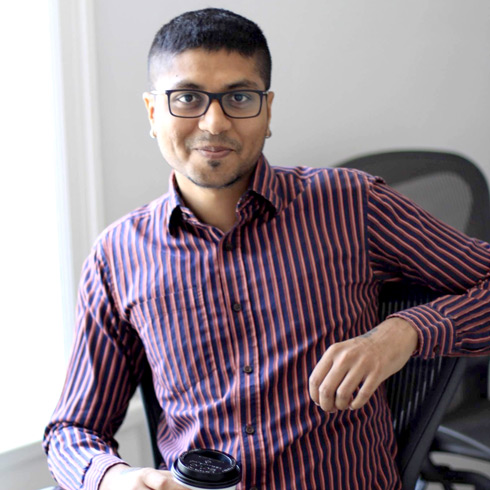 I always used to think jobs were dull and restrictive. But having worked with Evolving Web for around 3 years, I have changed my opinion to a great extent. Here, I get to solve problems, experiment with new tech, contribute to open source projects and more!
Jigar Mehta, Senior Full-stack Developer at EW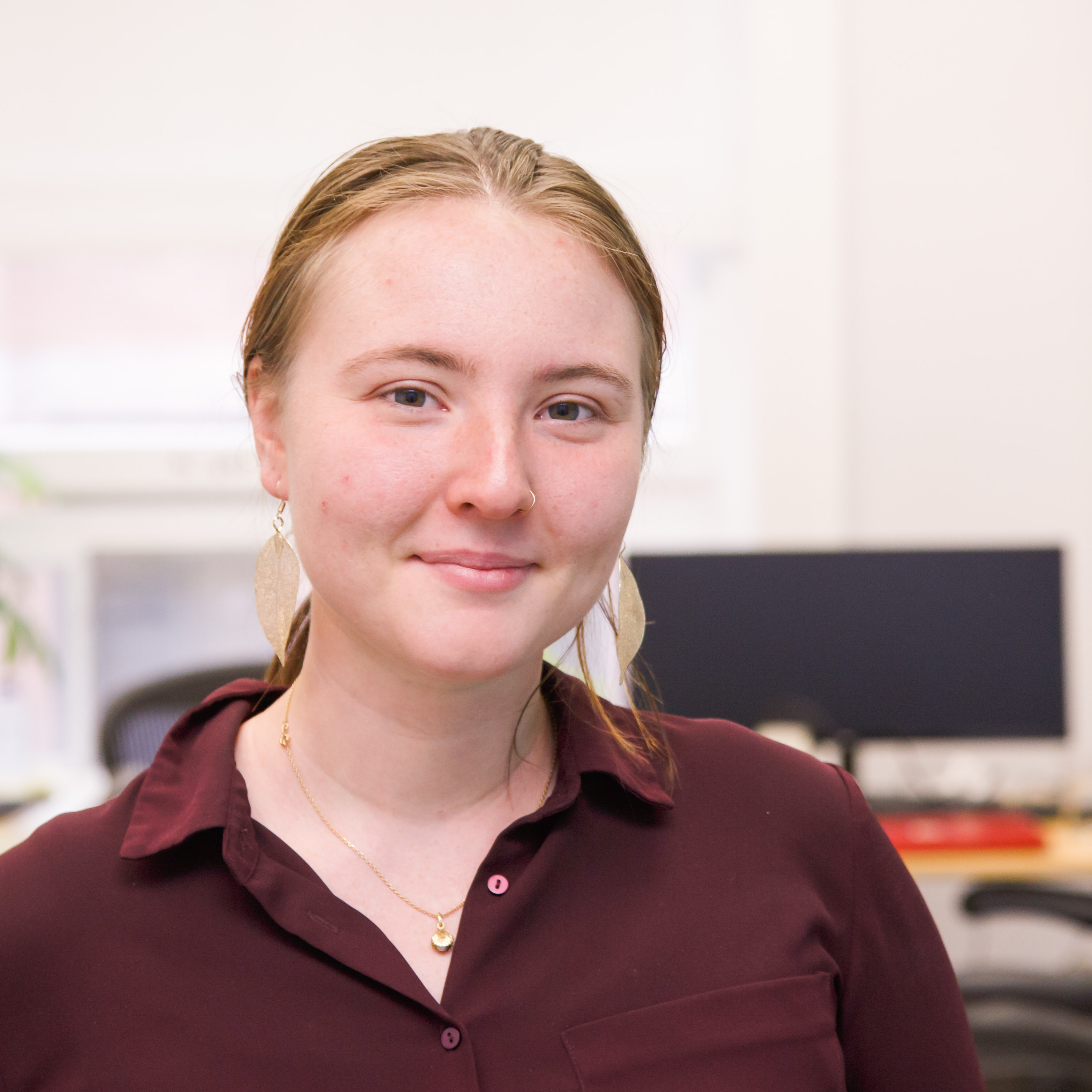 I really like that I can have ownership of projects. There's always room to say what I think and what is working or not. I appreciate the flat hierarchy, good and open communication. I'm learning a lot, end-to-end!
Maud Verney, Project Manager at EW